ICh. Coco Princess C9H13NO3 "Bailey"
Bailey was born in breeding kennel C9H13NO3 in Pardubice. 
Breeder: Ondřej Hybský, Pardubice
Owner: Hana Netíková, Broumov
Date of birth: 23.4.2011
Mother: Cedra z Blanenských lesů
Father: D´Hunter z Vodného mlyna
HD B
Height: 57cm
Shows: Best Puppy, CAJC, Y.Winner, BOJ, r.CAC, CAC, CWC, Res. CACIB, CACIB, BOB, JBIG
Czech Junior Champion, Polish Junior Champion, Slovak Champion, Czech Champion, Polish Champion, Interchampion
Trials: Basic Hunting test I.prize, Autumn field and water test I.prize, Blood test II.prize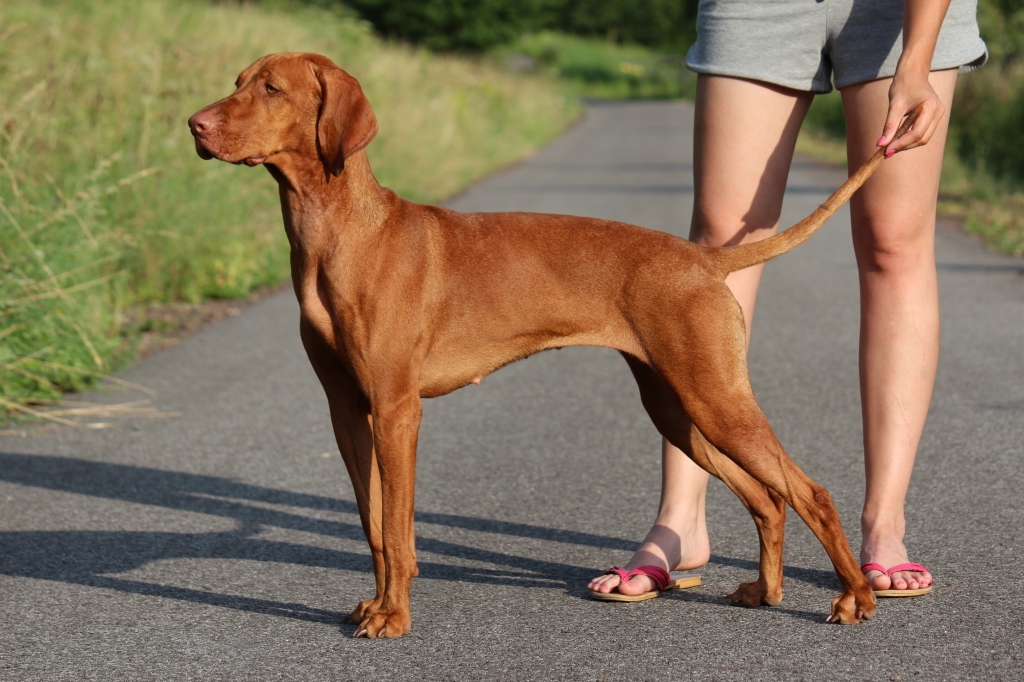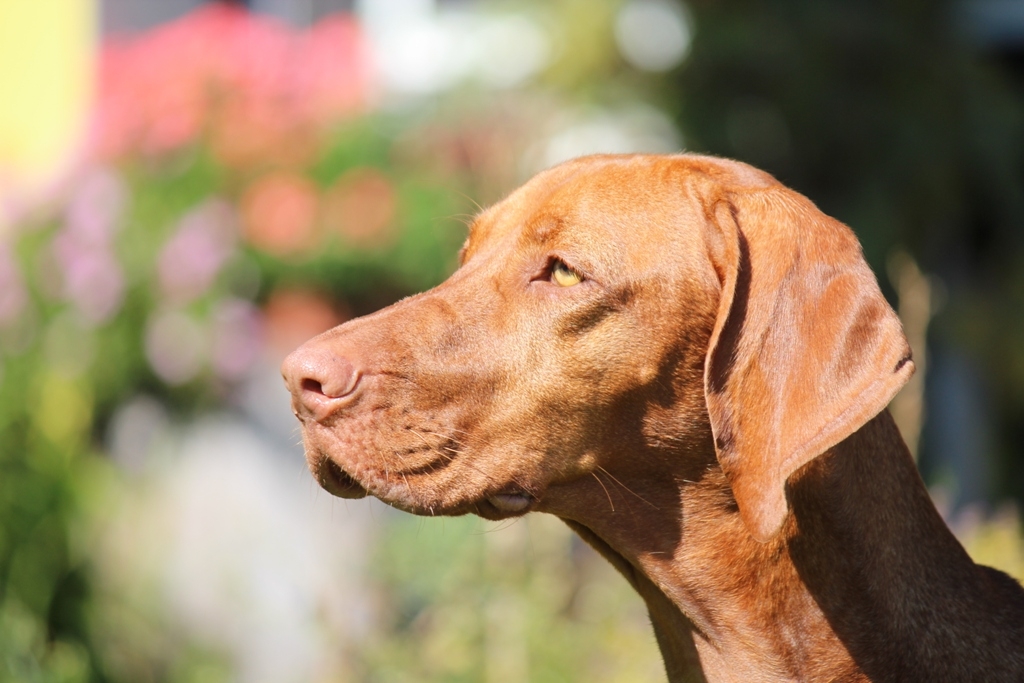 Bailey´s facebook profile: http://www.facebook.com/cocoprincessC9H13NO3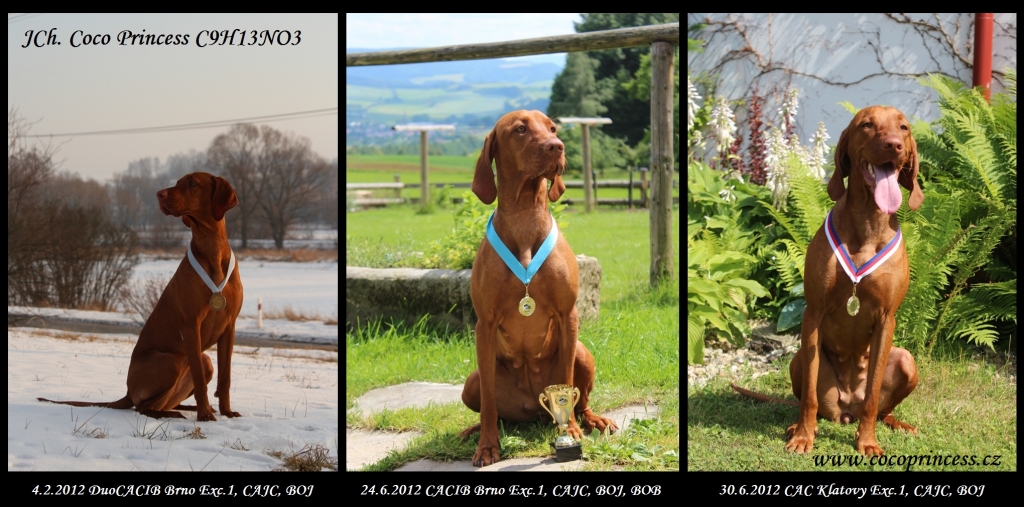 Pedigree
Gundogpedigree: http://bit.ly/TzDKed
Parents
GCh. Cedra z Blanenských lesů
Universal dog "U", HD C/B (measured when she was 4 years old)
Grandchampion CZ, Champion CZ, SK, PL,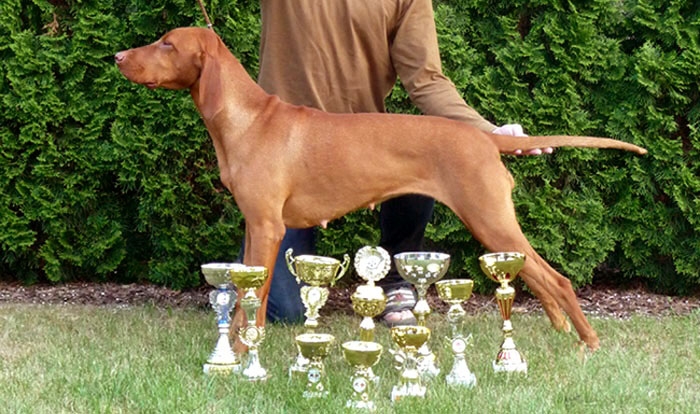 ICh. D´Hunter z Vodného mlyna
Universal Dog "U",The best working dog 2011 Vizsla Club Slovakia, HD A/A,
Champion SK, CZ, Grandchampion SK,CZ, Interchampion C.i.E., C.I.B., Club winner SK, C.I.T, !!!C.I.T.B!!!! - this title has only ONE magyar vizsla registered by FCI!
He is the best working dog 2011 in SK, he has participated in many memorials, where he  has always placed great!